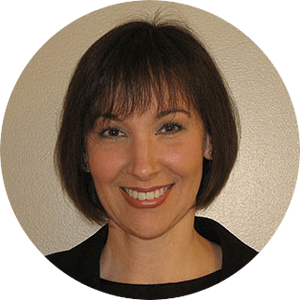 Leslie LaPlante, MBA, BS
Administrator
After spending nearly a decade as the Director of one of the nation's most successful independent diagnostic imaging centers, Leslie was tabbed to take over the reins as Administrator of The Surgery Center in the Fall of 2012. Known for her charismatic and outgoing leadership style, Ms. LaPlante has established great professional working relationships with area doctors and is passionate about providing first-class healthcare in Calhoun County. She is a member of the Alabama Association of Ambulatory Surgery Centers (AAASC) and holds a Master's in Business Administration from Jacksonville State University and a Bachelor's of Science Degree in Business from Auburn University.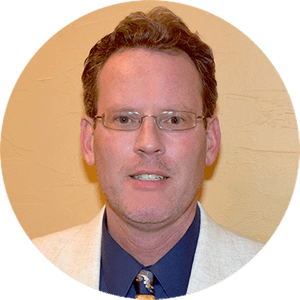 Chris Wilson, MBA, CMPE
Business Office Manager
Chris joined The Surgery Center team in February of 2014. He brings twenty-five plus years experience in the health care industry with a majority of it serving the citizens in and around Calhoun County. His experiences range from single physician practices, Urgent Care and Occupational Health Facilities, to healthcare in an Government owned Industrial setting. He holds a Master of Business Administration and is a Certified Medical Practice Executive by the Medical Group Management Associations American College of Medical Practice Executives. Although very committed to his career in healthcare, his true passion lies with spending time with his four children, wife, and family.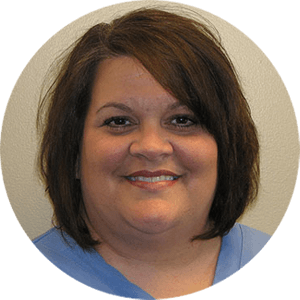 Renea Goode, MSN, RN, CNOR
Director of Nursing
Considered by many in the health profession to be one of the
area's top Directors of Nursing, Renea brings a wealth of education and experience to her position at The Surgery Center. Ms. Goode, whose experience is in Operating Room Nursing and Medical Surgical Nursing, has been with The Surgery Center since its opening in 2000 and became Director of Nursing in 2003. She holds both a Master's and Bachelor's of Science Degree in Nursing from Jacksonville State University along with the distinction of being nationally certified as a CNOR (Certified Nurse Operating Room).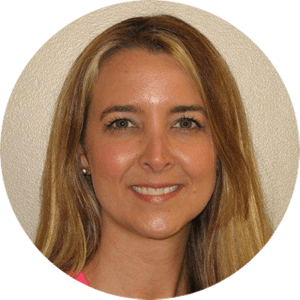 Donna Reid​, MSN, RN
Nurse Manager
Donna has held the position of nurse manager over the pre-operative and recovery areas at The Surgery Center since its opening. Ms. Reid has over 15 year's experience in the nursing field and strives to ensure patients are offered first class care in a safe environment. She holds a Master's Degree in Community Health Nursing along with a Bachelor's Degree in Nursing from Jacksonville State University. She is an active member of the American Society of Perianesthesia Nurses and also in Alabama Association of Perianesthesia Nurses.